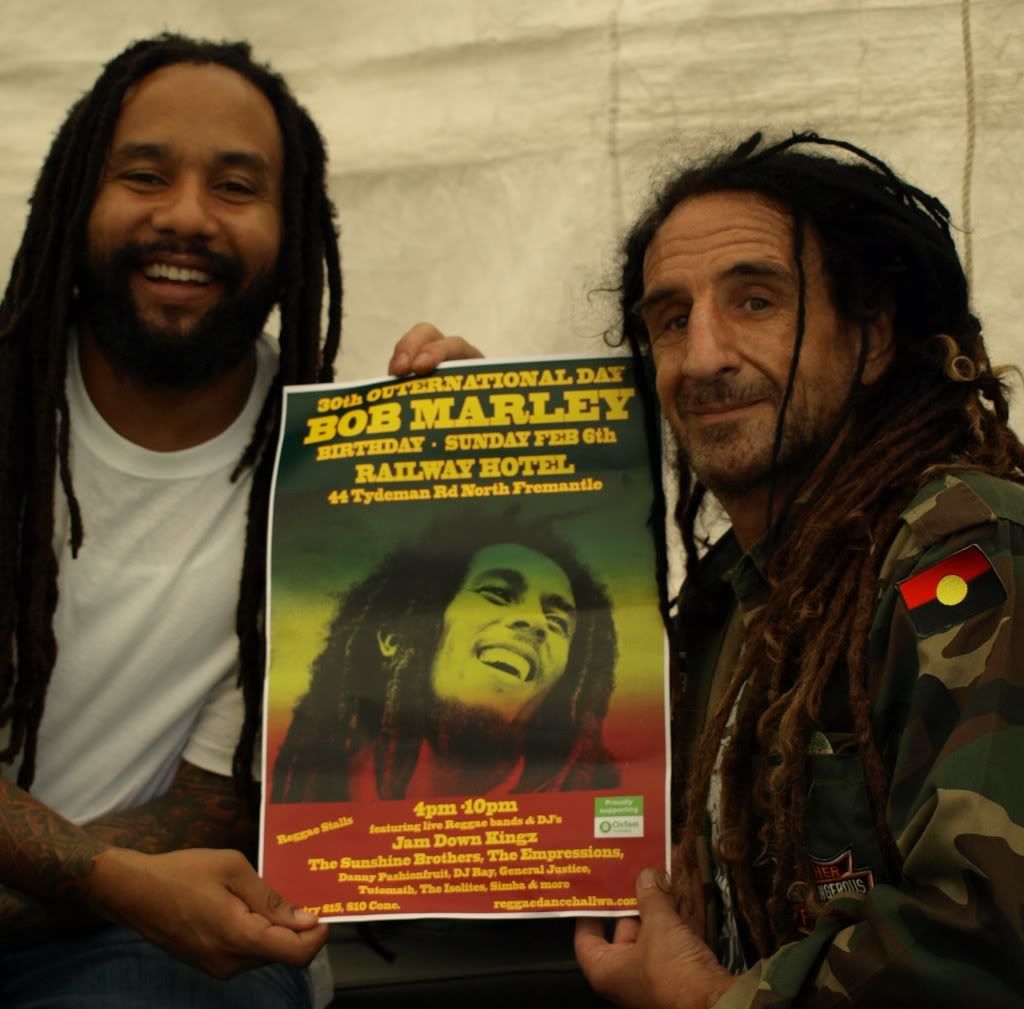 32ND ANNUAL OUTERNATIONAL BOB MARLEY BIRTHDAY
For the 32nd time here in Perth, we are once again giving thanks for the life and music of the king of reggae music, the legend Bob Marley.
2013 edition will feature some amazing reggae bands, DJs and artists from around the world, and a truckload of local reggae talent!
Raising much needed funds for Oxfams West Africa food program, make sure you reserve this date for all kinds of reggae niceness.
Full lineup and ticket details to be announced soon!