SYDNEY siders!
Come to the Bob Marley Birthday Bash at the Beach Rd Hotel on this Sunday evening from 6pm.. hehe that's the 66th b'day, 6pm on the 6th of Feb..
Featuring
Ali MC & the New Dub City Sound!
Firehouse!
Heart Tribe!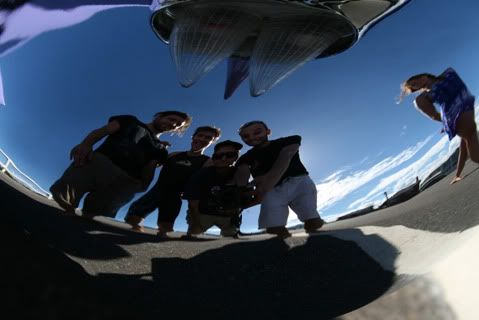 Bentley!
proudly presented by
Dusttones
And we want to see some serious shaking of ass!
PEACE
ava