so from one end of the spectrum to the other in one fowl swoop...
After the riotous success of the main man REMARC, 4th Quadrant are delighted to present one of the biggest names representing the Dancefloor side of Drum n Bass and one of the most exciting DnB DJ's in the world (this came from Matt of Concord dawn)

From the very outset of dance culture, and right up to the present day, Brendan Collins, aka DJ / Producer Futurebound, has steadily developed an almost unsurpassable reputation for tearing up dancefloors on a worldwide scale.
Whether hes destroying venues such as Fabric (London), Womb (Tokyo), or in the studio, you know youre getting dancefloor destruction with the sounds of Futurebound.
Born and bred in Liverpool, the cultural and musical epicentre of the North of England, Futurebound's route to the top of his profession reads like a concise history of dance music. After the first illegal raves he attended, Futurebound went onto pursue his passion for dance music, with DJs such as Fabio, Grooverider, Mickey Finn & Top Buzz serving as early influences.
From this, Futurebound secured a home town residency in 1991, warming up for the likes of Carl Cox, Grooverider and Sasha, his first real break into DJing. Steadily the emerging influence of breakbeats grew on Futurebound, leading him to book names such as LTJ Bukem, Goldie, Ray Keith and 4 Hero for his own parties in the early nineties, and later lead him to start the notorious X events in 1998, some of which still rank as some of most important parties in Liverpools clubbing history.
His skills didn't just stop with DJing and promotion either. Since 1993 Futurebound has been stamping his distinctive, rolling, peak time sounds on vinyl, initially with local producers. Inevitably however, more high - profile production and remix collaborations followed with the likes of J Majik, Matrix, Digital & Adam-f. With his productions being released on imprints such as Infrared, Timeless, Moving Shadow, Skanna, Metro and Frequency and receiving heavy support over the years from the scenes hierarchy, the time seemed right for Futurebound to expand his repertoire once again, by infusing his reputation on an entire imprint.
Enter…
VIPER RECORDINGS
Since releasing Futurebound's 'Blind Cobblers Thumb' & 'Pied Piper' in 2003 which achieved instant anthem status, Viper Recordings and has since become one of the scene's most high profile labels and one which boasts some the most exciting and groundbreaking artists on the Globe.
After releasing a series of killer tracks by the likes of J-Majik & Wickaman, Brookes Brothers, Baron, State of Mind, Moving Fusion and Futurebound himself, 2007 saw Viper release its first album, as Futurebound & Matrix released their Monsterous 'Universal Truth' album, which was voted dance album of the year in numerous territories around the world and featured many anthems from the duo, such as 'American Beauty', 'Skyscraper' and 'Coast to Coast' to name but a few.
Following on from 'Universal Truth' and Futurebound & Matrix where drafted into remix none other than Justin Timberlake's 'Love Stoned' for Sony/BMG as well as turning in a blinding remix for NuTone's 'System' track.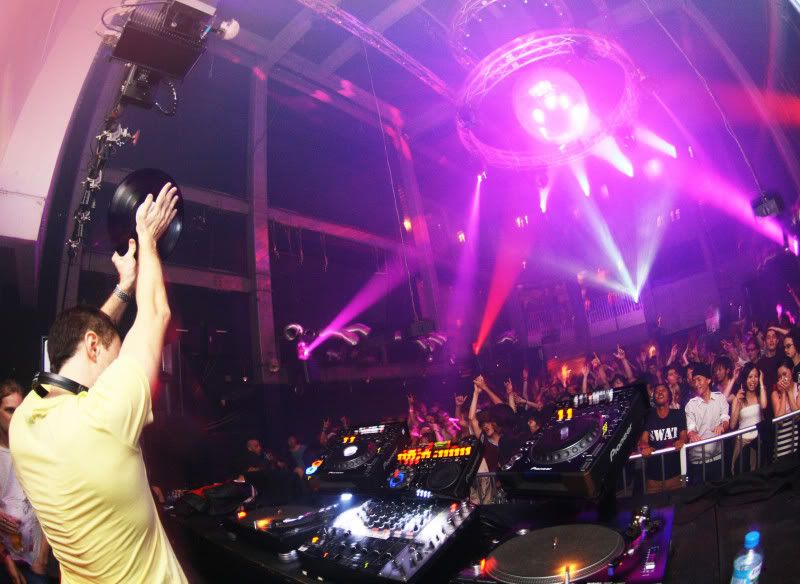 2008
Moving into 2008 and Futurebound had barely let the new years dust settle before unleashing the blistering Headrooom EP, as well as
linking up with the Brookes Brothers to produce the massive 'Dawn Treader' which was released on Breakbeat Kaos in May.
As well as being hard at it in the studio again and dj'ing worldwide spreading the Viper sound, his & Matrix's new 12" 'Womb' and the Nu:Tone & Logisitics remix of 'Family' dropped in March and became a firm favourite throughout the D&B world.
The next Futurebound & Matrix offering is already in the pipeline as the dancefloor killer 'Shanghai Surprise' & 'Reflection' is set top be backed with some very tasty remixes of 'Skyscraper' & 'Coast to Coast' all forthcoming on their new E.P.
CHECK THE NEW FUTUREBOUND MIX @ WWW.VIPERRECORDINGS.CO.UK OR WWW.MYSPACE.COM/FUTUREBOUND

After rocking Konkrete Jungle last year we had to have the man Q-Bik Down to represent longside Futurebound, his infectious blend of Dancefloor anthems, DnB Bootlegs and Dubplate Jump Up business was amazing and recently has had his latest dubplate featuring for 6 consecutuve weeks on Baileys one extra show, Q-Bik has been hard in the studio and doing great things for dnb Australia wide.
Currently based in Perth he cannot wait to bring his sound to sydneys shores once more.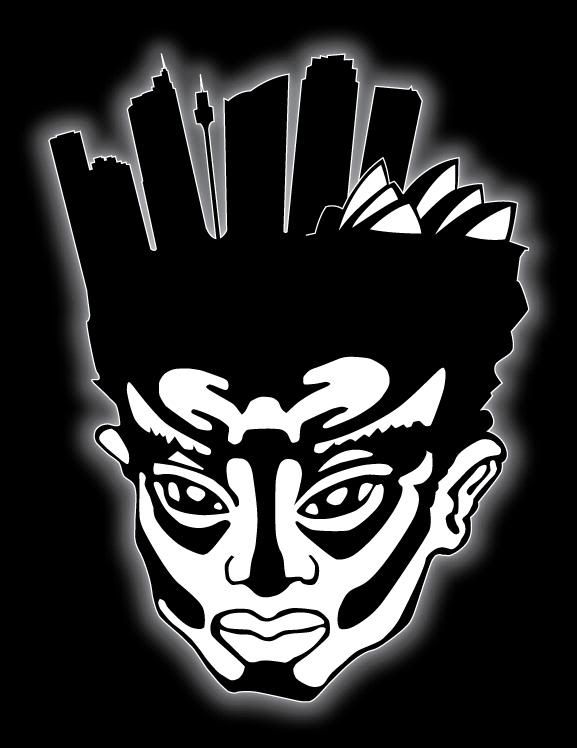 All backed up by Sydneys dancefloor freaks ready to flex their dj skills ..
9 - Silver Haze
10 -Seltay
11 - Q-BiK
12 - Linken
1 - Futurebound (2 hours)
3 - Bionic
4 - Phantom
Hosted by - D:tech mc
Konkrete Jungle will be happening on the 9th Jan @ the Gaff
$17.50 +bf presales inthemix and moshtix
$20 on the door
$10 limited to first 50 email list via 4qbreaks@gmail.com
$15 email list (after first 50) via 4qbreaks@gmail.com
9pm till 6am
YUP!!!!